Description
Performance - approx. 45 minutes
Location
DVAA - 37 Main Street, Narrowsburg NY
Date & Time
Saturday June 19, 2021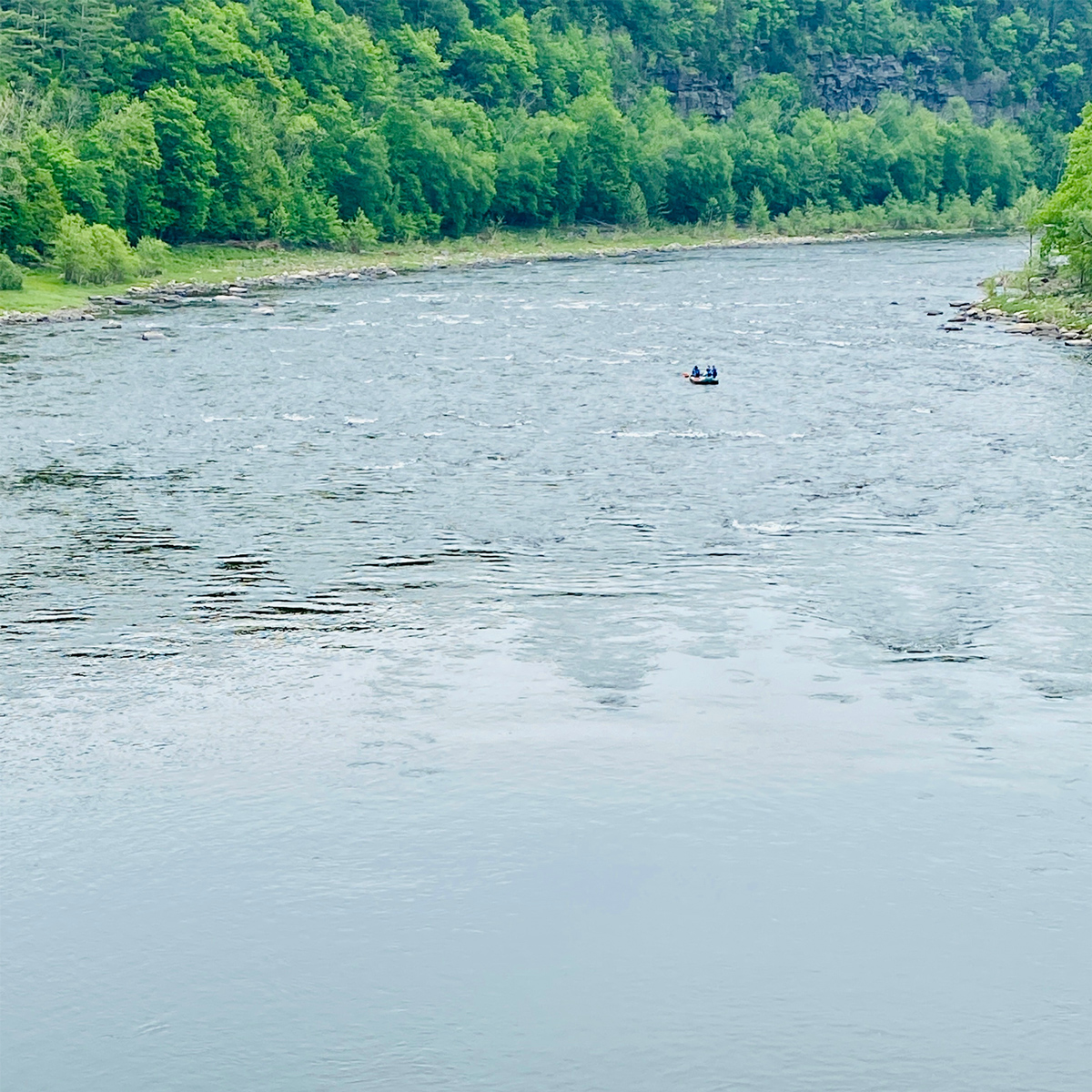 EVENT
DVAA presents The Fête Arts' Production COMING OUT FROM THE DARK

DESCRIPTION
An evening of live performance celebrating and honoring our movement forward in the opening of our days. The show features cast members from Broadway's Moulin Rouge, Hamilton, Finding Neverland, and Pippin to dancers and musicians from Twyla Tharp Dance, Camille A. Brown and Dancers, Complexions Contemporary Ballet and East Village Opera Company.

LOCATION
DVAA Back Lot, 37 Main Street Narrowsburg, NY 12764

COST
$40 per person
A portion of proceeds from the ticket sales will go to Rainbow Railroad, a not-for-profit organization that has helped over 1,600 LGBTQI+ individuals find safety through emergency relocation and other forms of assistance.

TIME
7:00pm. Seating begins 30 minutes before the show

SAFETY PROTOCOLS
Audiences are asked to socially distance. Getting vaccinated is encouraged. Masks are not required. If you are exhbiting any symptoms related to COVID-19 or have been exposed to someone who has tested postive for COVID-19 within 14 days of the event, please do not attend.

RAIN DATE
To be determined

TERMS
All sales are final. No Refunds.

QUESTIONS
Contact DVAA at info@delawarevalleyartsalliance.org